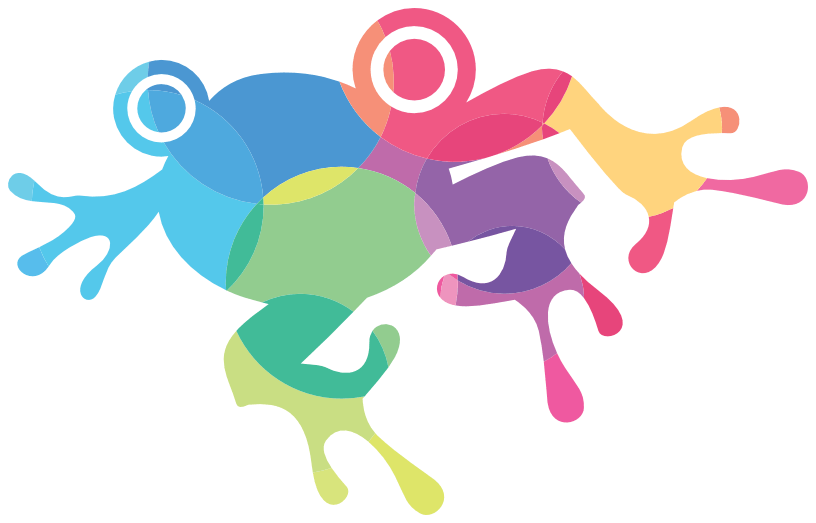 ALOHA EDITOR - A New Kind of Content Design
Editing with Aloha Editor
Based on the principle of "What you see is what you get", the HTML5 editor makes it possible to edit websites directly on the portal. Fast, uncomplicated editing of videos, photos, graphics, animation and text is daily business with Aloha Editor.
Guides Changelog Download Github
Contact us if you want to buy Aloha Editor for use in a commercial project. You can find our license terms on Github.